The Most Bonkers Brand Architecture You Ever Saw: Freightways' Mess
How firms like Freightways can unlock tremendous value by streamlining their brand architecture, and why they should do it now! Originally posted on LinkedIn.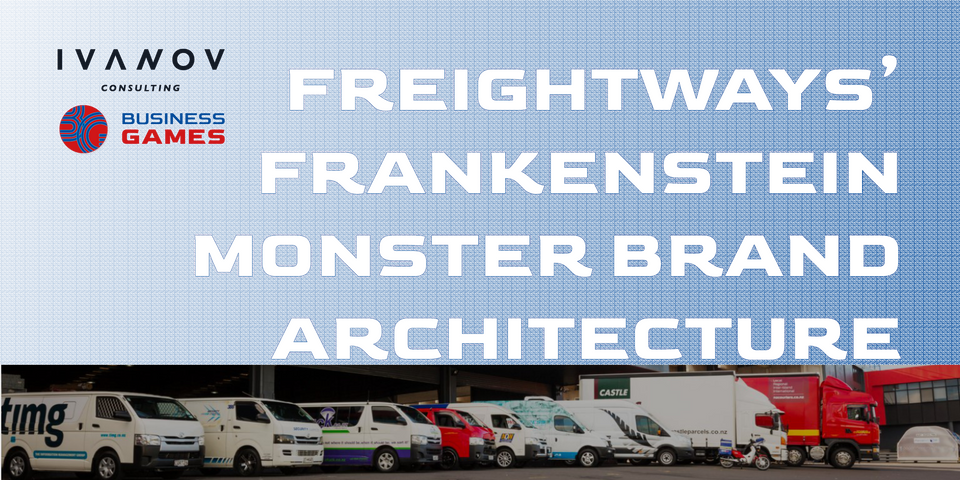 No Mercy / No Malice
When I finished the Brand Strategy course at Melbourne Business School with (now-virtual) Prof. Mark Ritson over a year ago, I wanted to see what the brand discussion is like back home in NZ.
Googling for "brands", one of the top search returns was the website from Freightways called Our Brands:
Having nearly completed the Brand Strategy Sprint with Prof G (Scott Galloway), I decided to finally write up the Freightways Brand Architecture analysis that I wanted to do for more than a year.
Now, I should be very clear: I wish all the best to Freightways and this article will help them unlock tremendous value in their Brand for their shareholders. Or, it will piss them off. Maybe both.
I think they have a ways to go.
I hope their board, leadership team, and their shareholders are reading.
For everyone else, this article will entertain & educate.
Yes, I am influenced by Prof G's No mercy / No malice newsletter and Mark's writing; here's Mark with a brand architecture analysis of adam&eveDDB:
---
To facilitate the discussion, here's a primer on David Aaker's Brand Relationship Spectrum—but feel free to come back to it if you want a refresher after you've read about the Freightways' Frankenstein Monster of Brands…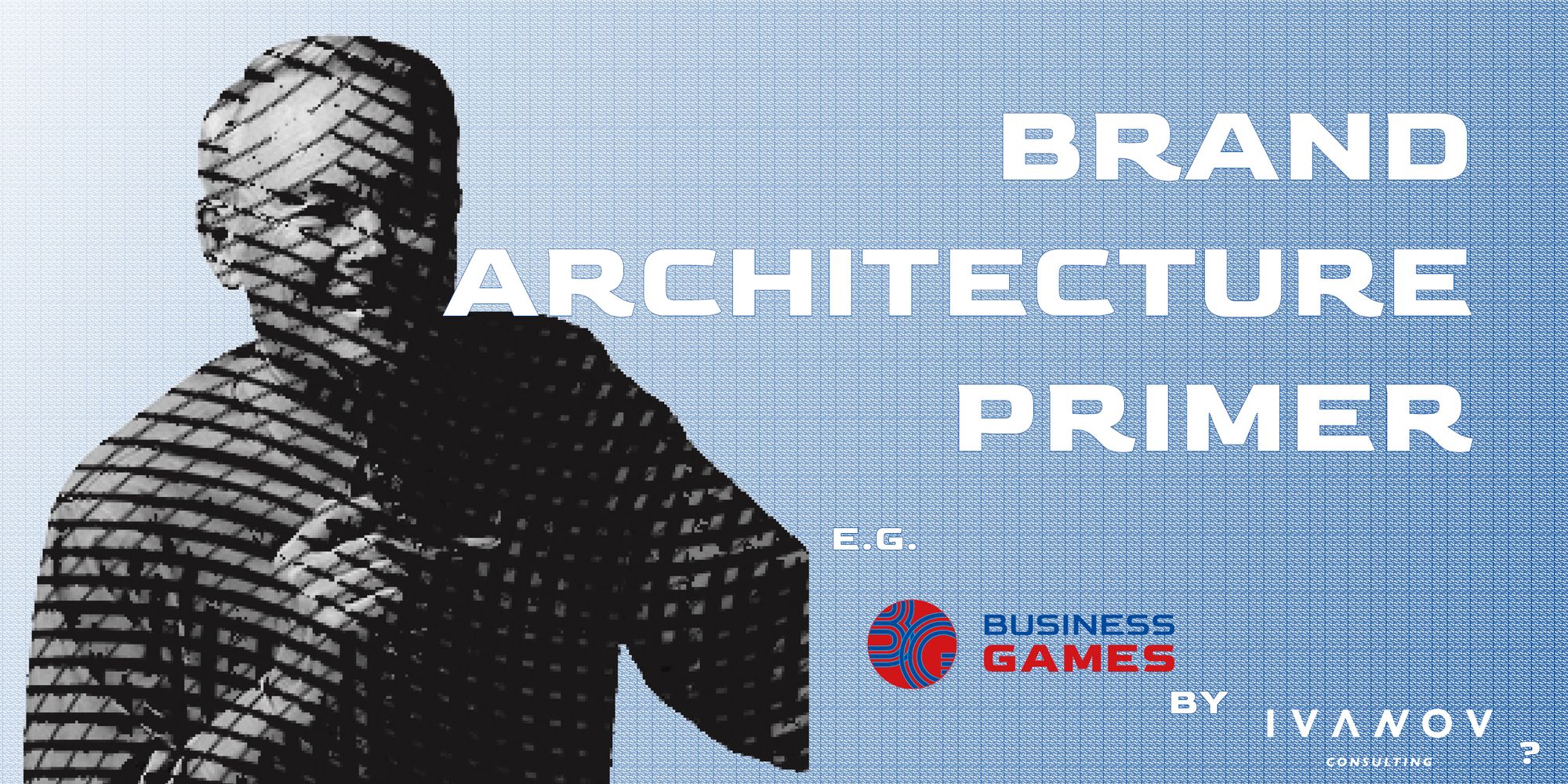 ---
Shooting Yourself in the Foot
Which brings me to Freightways. I've taken the liberty to translate their "Our Brands" website into a brand org chart (Figure 5: Freightways brand portfolio)—and it's objectively nuts!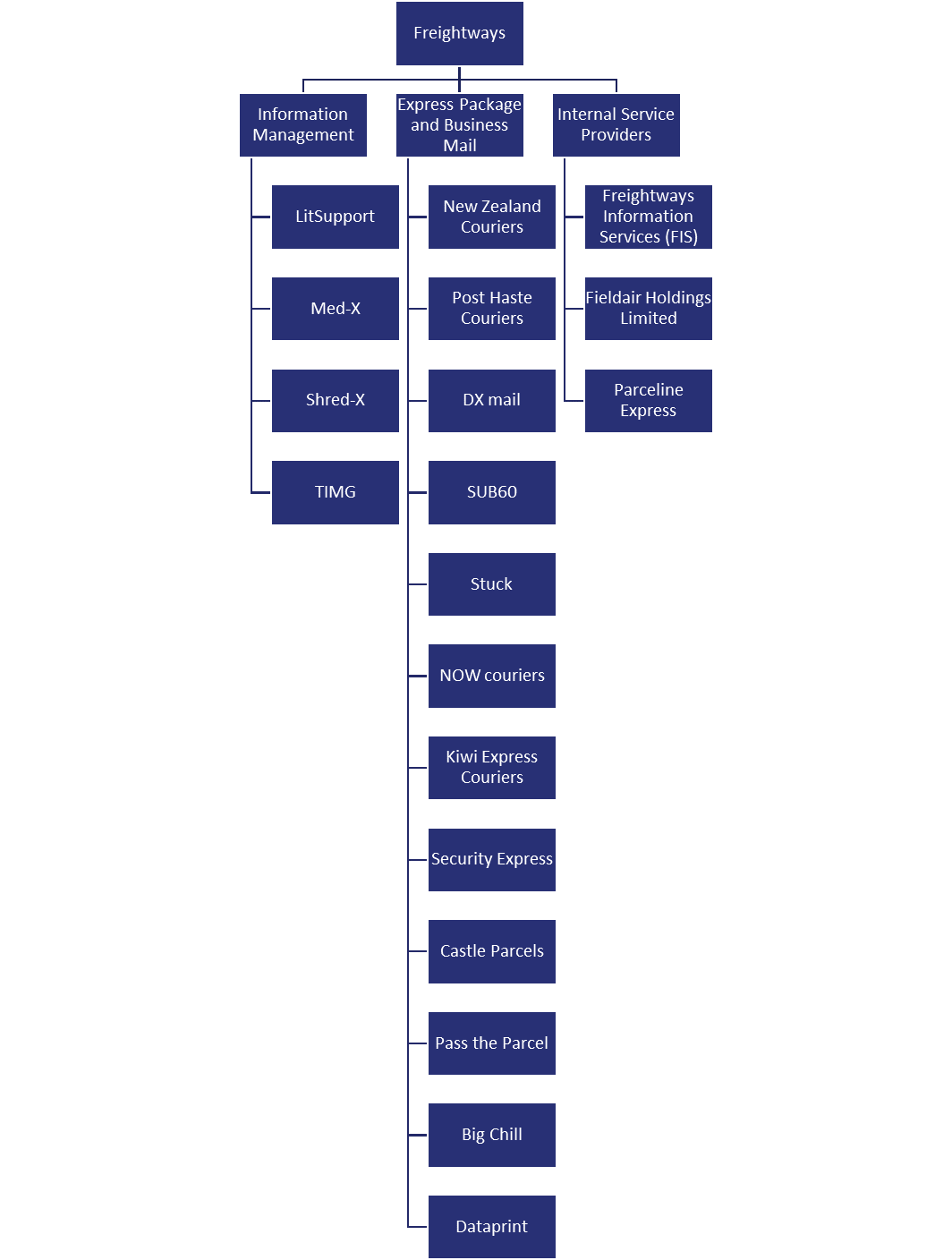 Can anyone tell the difference between Post Haste Couriers, SUB60, and NOW? Which one's faster? How about New Zealand Couriers and Kiwi Express Couriers? Is one more "kiwi" than the other?
Apparently, New Zealand Express is the flagship, occupying "the premium service/premium price end of Freightways' multi-brand strategy". Post Haste, "positioned in the wide and lucrative mid-market segment ensures Freightways customers have an imperative market choice in terms of service levels and price point". SUB60 is time-sensitive. NOW specializes in "responsive, friendly service", while Kiwi Express is "characterised by responsiveness, investment in up-to-the-minute technology and knowledgeable people", and Castle Parcels meets "urgent parcel needs" of "businesses around New Zealand".
This post is for subscribers only