Business Games Trailer
Music by Mozart, branding by Green Lamp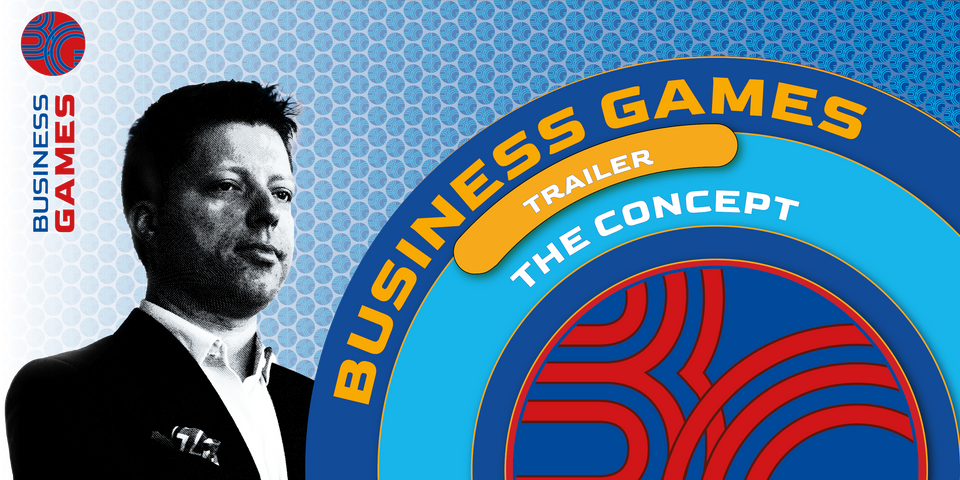 A trailer for Business Games: an educational podcast + newsletter series where we apply game theory to business, to help you make better decisions under uncertainty.
Plus, nice music and a smile 😊
And yes, all decisions are made under uncertainty. All the interesting ones, anyway. Less so for chess.
Read more here: About the Business Games Premium (business-games.ai)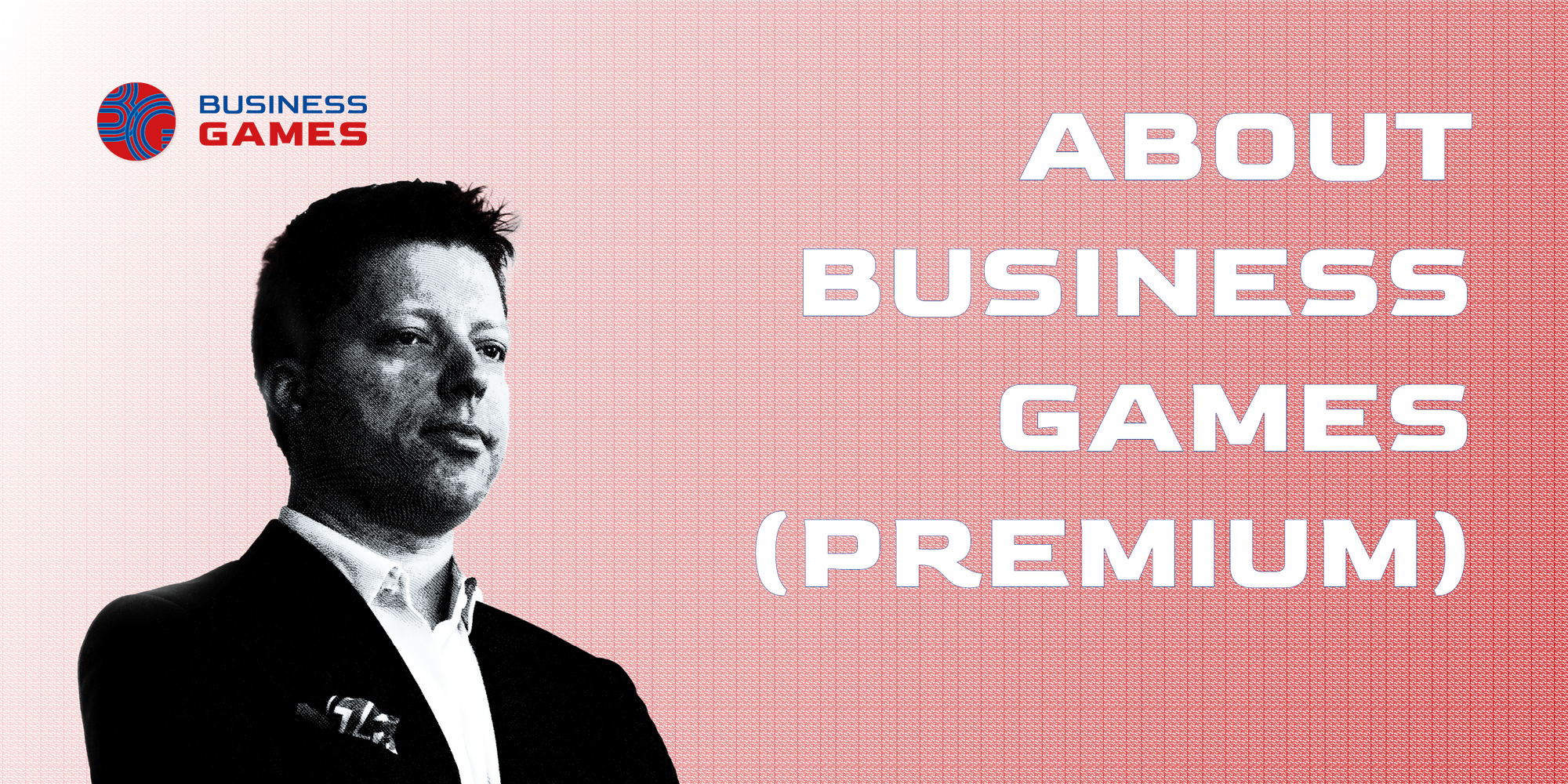 P.S. Branding und Musik
Branding by Greenlamp Marketing :: Award-Winning Marketing Agency
Musik by Mozart performed by gcendretti | Profile | Fiverr
Transcript
Well, hello there!
Do you want to better handle uncertainty and make better decisions?
Business Games is a new educational podcast & newsletter series, where we apply game theory to business, to help you make better decisions under uncertainty.
You can subscribe to our newsletter and premium content at www.business-games.ai
How Does the Show Look Like?
We've got a combination of interviews with cool people as well as original content. Think of it as Farnam Street's The Knowledge Project meets Wandery's Business Wars meets an MBA-level Game Theory course meets On The Ball with Ric Bucher. Wow, that's a lotta meeting…
Is it a bit presumptuous to compare our new podcast to these established giants? [Eehhh—this is where you imagine Curb Your Enthusiasm's Larry David meme & voice]. I'd like to think of this as aspirational.
And did I mention premium content? These include transcripts and deeper dives into topics.
Who is This for?
It's for business decision-makers and leaders—both senior and aspiring. Are you a student of business or perhaps an entrepreneur? We've got you covered, as well.
About the Author
I'm Andrey Ivanov and I've been a strategy consultant for over 12 years, serving some of the largest listed corporations both in Europe and New Zealand. It was in New Zealand where I grew my firm to 7 full-time employees.
Prior to that, I obtained a PhD in Economics from Universität Mannheim, Germany, where I wrote papers on pricing, Industrial Organization, International Trade, and wage discrimination. In late 2019, I performed a 5-minute stand-up comedy set to a paying audience. Perfect timing.
As you'll find out, on this podcast we take our work seriously—but not ourselves. To quote Sheldon from The Big Bang Theory:
What's life without a bit of whimsy?
Where to Find Us?
Check out the show wherever you get your podcasts. The public show is available on most major platforms. It's easy to subscribe.
The newsletter and premium, paid members-only stuff lives at www.business-games.ai —"AI" being my initials. The site contains a free blog and a lot of members-only content such as transcripts and premium podcast episodes.
Subscribe to the newsletter, subscribe to this pod, rate and review us on iTunes—or wherever you get your podcasts.
I hope to be of service to you—
See you around!