About Business Games
Decision making course in a pod + analysis on politics and geopolitics, local and international business, world economy, armed conflicts, foreign policy & international relations.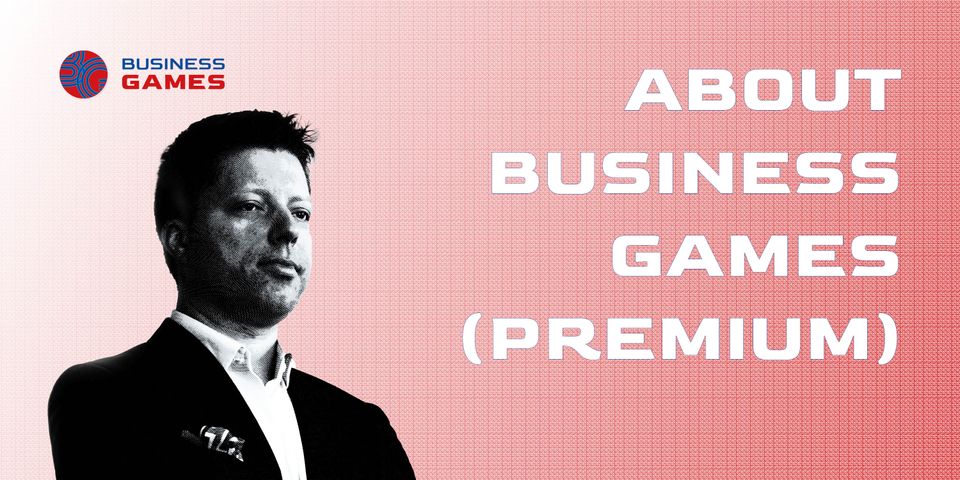 What
Business Games started off in 2021 as an advanced course-in-a-pod(cast) in decision-making and strategic thinking, for students and leaders alike.
💡
From 2022 on, we're expanding to provide analysis of international business, geopolitics, armed conflicts and world economy.
We're going to use the current affairs and medium-term trends in international relations and business to continue teaching how to process information, filter misinformation, analyse the situation, and anticipate the likely future developments.
Who
I have a PhD in Economics from Universität Mannheim (Germany) and I have consulted on strategy such firms as UniCredit (Italy), norisbank (part of the Deutsche Bank Group), Westpac NZ, Meridian Energy NZ.
I grew my own firm from scratch to offer strategy consulting to international firms and I employed up to 7 employees at one time. I am also a Chartered Member of the NZ Institute of Directors and hold governance roles.
In addition to entrepreneurship and consulting, I co-authored The Big Issues in Employment: HR Management and Employment Relations in Australasia - 2nd Edition, contributed to Sustainable Finance Forum Roadmap for Action Final Report - November 2020, give numerous talks and taught advanced students at several universities in Germany and NZ.
Why
I have started Business Games to package all my experience and share it with lifelong learners at all levels—it's of great value to students and leaders alike:
How Much
Somewhere between 50% and 75% of all the material costs an email subscription only (= $ free).
However! If you want access to Premium content and/or you want to support our work, I created 2 pricing plans. They give you identical benefits (bonus content + full transcripts of the podcast episodes) and therefore it's up to you which you choose. I chose a high-trust model and a sort of a donation equivalent: choose how much you want to pay (from 2 options), depending on your desire and financial situation:
Student Gold: Student and recession-proof pricing of $33 USD per year or $3.50 USD per month (both with 7-day free trial)—OR:
Gold: $111 USD per year or $15 USD per month.
An MBA program runs into tens & hundreds of thousands of dollars—and an MBA would teach you marketing, finance, HR…
…but an MBA doesn't teach you how to understand the real world.
Business Games does.
What Next
Join us on your preferred membership plan and start expanding your understanding of the world!