About Business Games Premium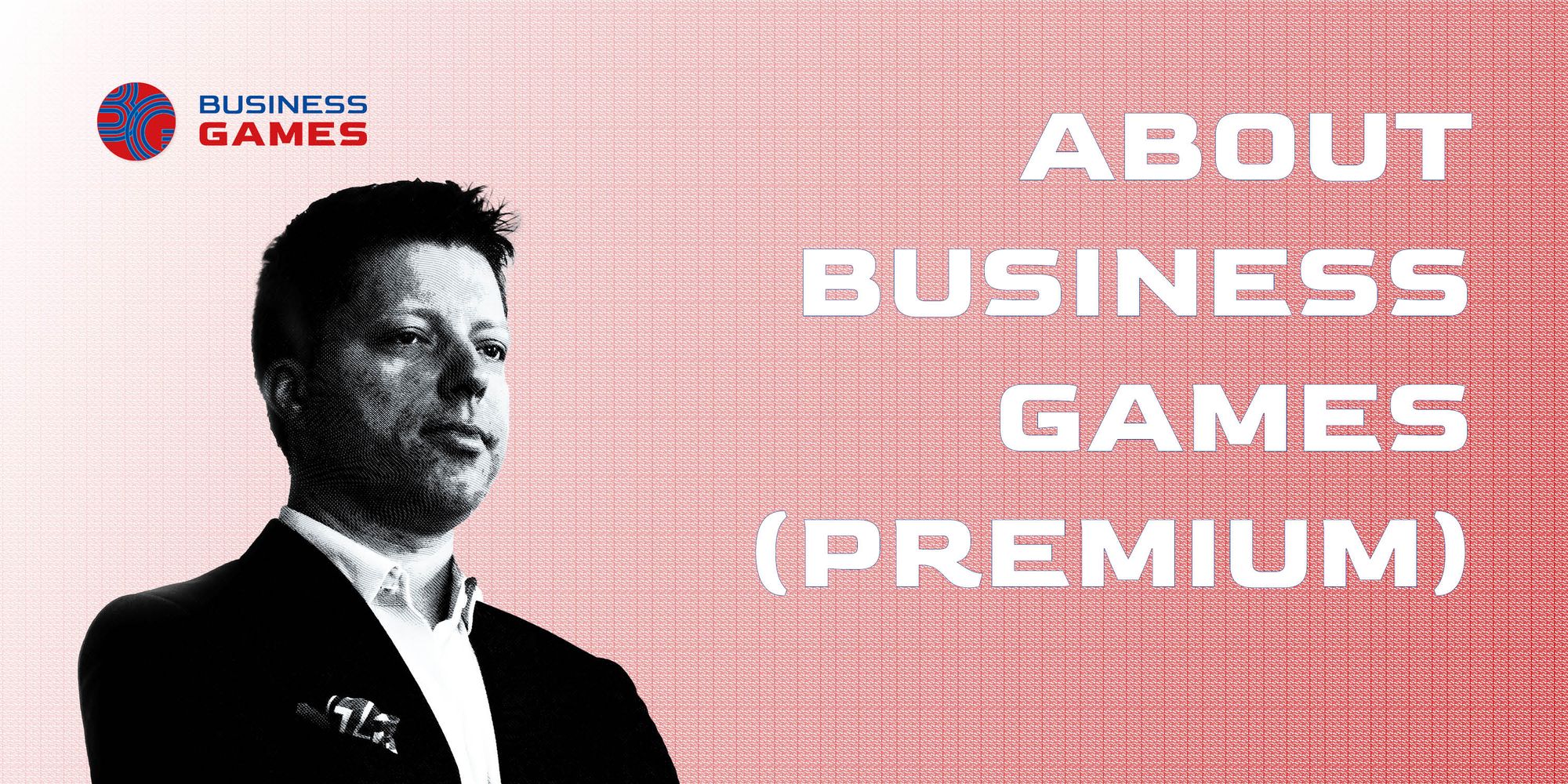 What Is It?
It's a professional development course in a podcast and newsletter (depending on whether you prefer to listen or read).
What Problem Do We Solve for You?
We help you make better decisions.
What Kind of Decisions?
Business decisions, strategic decisions, interactive decisions.
Decisions that pop up every day in your career, study, or business.
Decisions that involve interacting with others (colleagues, customers, suppliers, competitors).
These could be large investment, M&A, launch, or pricing decisions—
—Or they could be daily interactions on an agile project with your team.
Who Is This for?
Leaders
When livelihoods of others depend on the outcome of your decisions
How can you better leverage uncertainty?
We combine the best of credible business research with expert knowledge from established CxOs and corporate directors
Entrepreneurs
You are are already more comfortable taking risk
We give you tools to take better risks and get better rewards
We combine the best of relevant business research with expert knowledge from established entrepreneurs and innovators
Students
"We wish we had this when we studied at uni!"
Ever feel like your education is missing a practical component?
After doing my PhD and consulting some of the largest corporates in the world and multiple small firms, we put Business Games together with one goal: to bridge the gap between theory and practice
Mid-Management & Professional Society Members
Want more out of your career?
Ever feel like your company is not giving you enough professional development on strategic thinking?
We have Chartered Accountants, risk professionals, and professional directors subscribe to Business Games to get their CPD points and further their careers
How Do We Help You Make Better Decisions?
Unlike your typical podcast or a newsletter, we designed it more as a professional development / executive education course, with this structure:
1. One Season = One Topic
Each season deals with one topic with its own arc, and the learning content is broken into episodes (with full transcripts)—think of it as a book and chapters;
2. Interviews With Experts
Roughly every second episode is an interview with an expert on that particular topic;
3. Extra Deep Dives
The interviews are followed by deep dives where we choose the main theme from the interview, provide our own research into it including literature review, and connect it into the fuller context of that season;
4. Homework
In every episode, we together with the guest experts provide homework—this is a key element of our offer that gives you questions to reflect on, in order to embed the knowledge from that particular episode.
This structure (interview, extra deep dives, homework) is both different to your typical offering in this space and is designed to not only deliver the content, but help you embed the discussed ideas into your own decision-making process.
Building this muscle memory helps you improve and make better decisions, more of the time.
You can Subscribe here for the price of 2x Venti Flat Whites from Starbucks a month—or $0.30 USD a day. Just 30 US cents a day!
An Example?
Our second season is The Experimental One—it's all about business experiments.
We ask the questions: what makes business experimentation so special that all the business media is writing more and more about it these days? Is it tech? Is it only for tech? What should you know, and how and when would you apply experimental design?
We then break the wider topic into contexts: experimentation in the large corporate versus SME, start-up versus established, board-room versus entrepreneurs—and we talk to experts in each setting.
Then, we discuss what's similar and what's different amongst these contexts, though deep dives and connective episodes.
Finally, each time, we set the Homework with the questions to reflect on. These reflections help you incorporate the new concepts into your daily reflection and decision-making routines. Don't worry—it's not as scary as it sounds, and you get to decide how much of it you want to use.
Why Should You Listen to AI?—Social Proof

Some of the largest companies in the world used our consulting services and we delivered 10x on what they paid us.
AI has a magna cum laude PhD in Economics—yet he left academia to gain practical knowledge.
AI co-authored research with McKinsey consultants and learnt a lot of practical wisdom from them. McKinsey has a tarnished reputation, and deservedly so—but as any collection of individuals, they have their good and bad people, and in terms of pure intellectual rigor, there are few better.
AI went against the Big Four on some of the gigs and won.
AI also taught and supervised Master-level business students and tutored senior executives doing their Executive MBAs.
And that's what AI brings to you—a professional lifetime of advanced teaching and deep business & economic research combined with an incredibly diverse consulting experience—culminating in the ability to understand complex topics and explain them well.
When you're ready, choose your preferred membership plan and start learning!
But Don't Take Our Word for It—More Social Proof
Here are some comments by 4 different senior executives who provided this anonymously to a third party: they're anonymous, so the images are stock images from Microsoft Office. The quotes are real: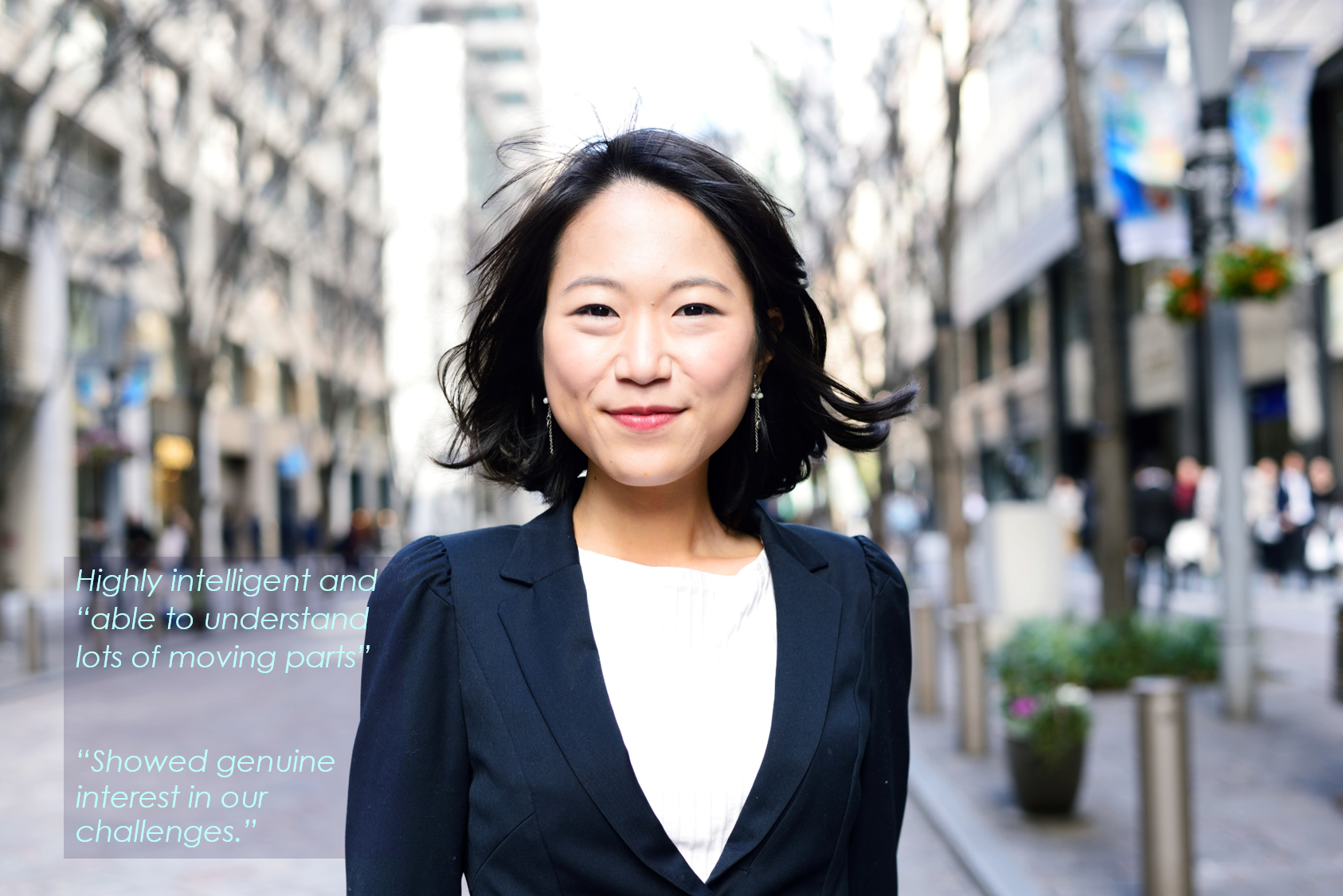 How Much Does It Cost and Why Is It So Cheap?
$111 USD for a yearly subscription and $11 per month at a monthly sub.
At $0.30 USD a day, this subscription fee is a bargain!
We ran a survey of professionals, and $10 a month was the lowest price they told us, at which they consider it a bargain. Anything lower than that, and they would question the quality. And we don't want the quality to be questioned.
At the same time, we wanted to make this as affordable as possible, because we are not competing with anything—we designed Business Games as a complement to all your "standard" professional development.
And as a complement, it works well with any other option out there, be it an in-person or an online course. Consider that at the time of writing, Farnam Street offers a Decision-Making course for $1,000 USD. Section4 courses are $750 USD per course.
An MBA program runs into tens (online MBA) to hundreds of thousands of dollars—and an MBA would teach you marketing, finance, HR…
…but an MBA doesn't teach you the fundamentals of strategic thinking.
Business Games Premium does.
Call to Action
Join us on your preferred membership plan and start learning!