(Public) "Your Portable Toilet Business Has Nothing to Learn From Steve Jobs"
Business experimentation is NOT only for tech firms. Why, When, and How do we run business experiments? Yes, even for your portable toilet business.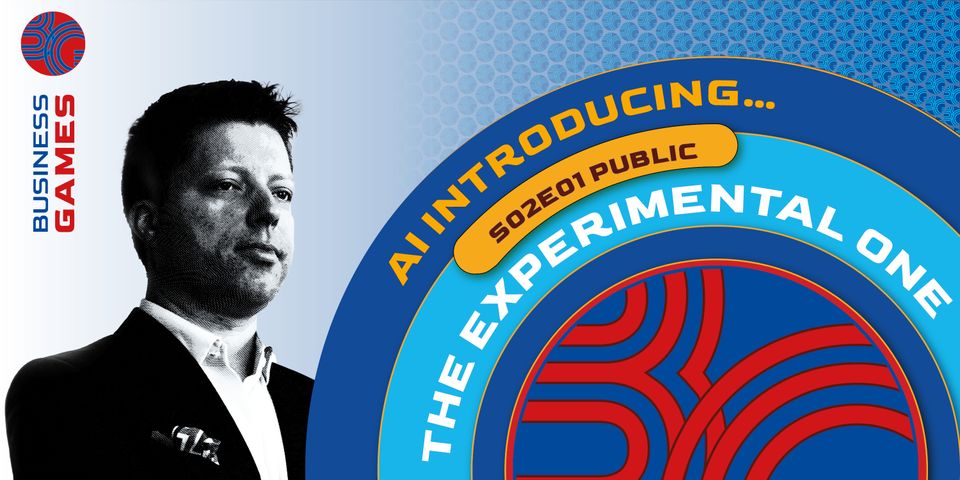 Note: "The Experimental One" is now Season Two, & the Zeroth Season is now Season One, so you'll hear some inconsistencies in the numbering that will be ironed out in the future.
If you like this ❤️
Subscribe to our newsletter or Premium here 👍
Show Notes 📔 below.
For 🏆 Premium Access to the Full Transcript, Go Here 👇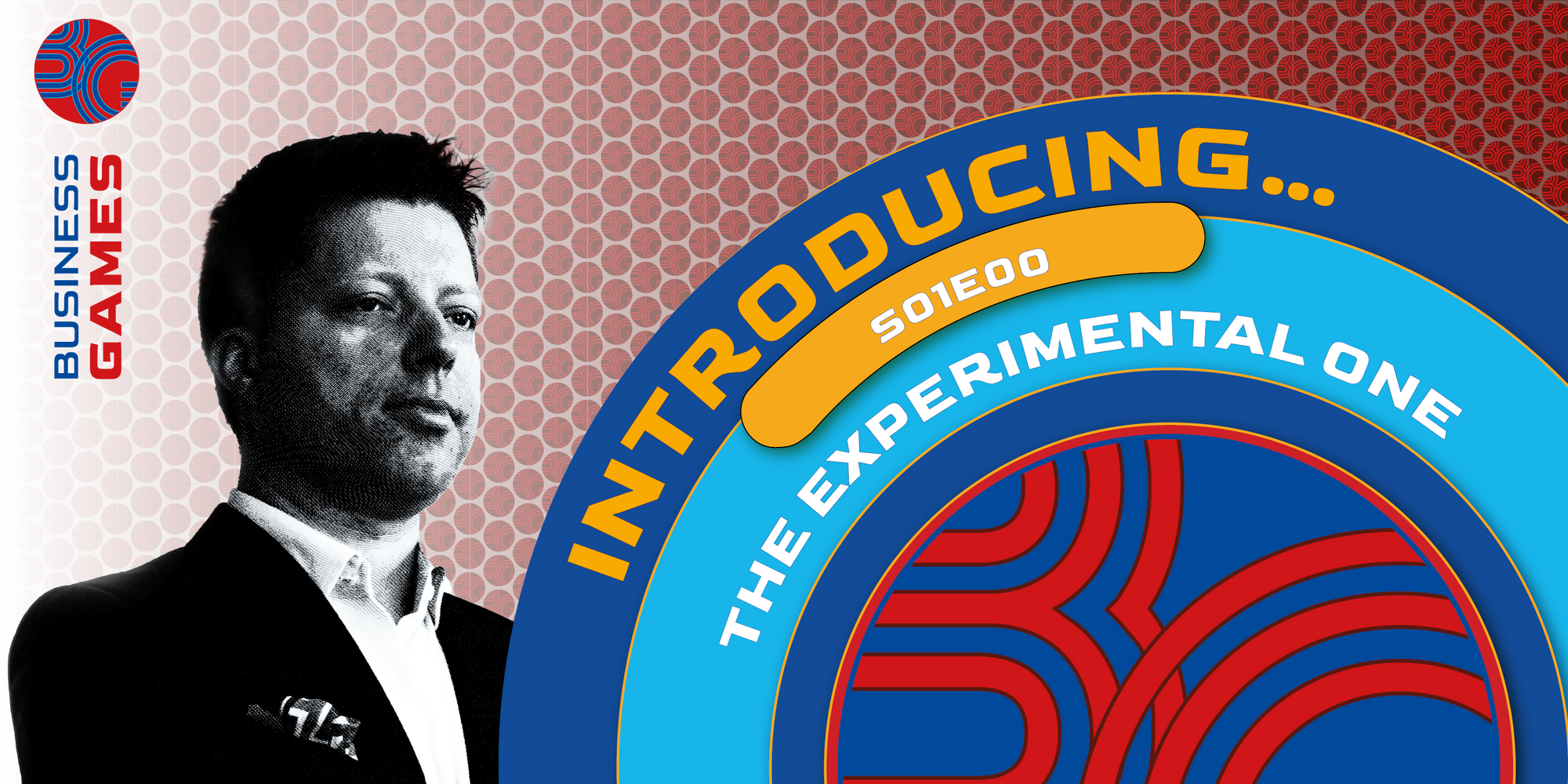 For Public Podcast Feed, Subscribe on Your Favourite Podcast Platform Here 👇
#1 This is a single link that has all the major platforms in one place—try it, first 👇👇👇
#2 Or, search for "Business Games" inside the app of your choice.
Show Notes 📔
Originally planned to be 1 week later, now dropped within the same week as the Overall Intro.
Next week, The Experimental One starts—Yay!—but in this episode, I talk about the choice of Business Experimentation to start this educational podcast + newsletter with. We get into many of the building blocks around game theory and business, our two main foci—and how business experimentation helps you make better decisions under uncertainty.
We'll see after The Experimental One if my bet on starting like this—rather than jumping into the deep end with Nash Equilibria and such—paid off. As I said on the last episode, we'll build towards The Gamey Theoretical One as we go along.
It's an experiment in itself!
Contents
Welcome to! Business Games! [00:06]

Exec Summary / Abstract [00:41]

The Basic Premise [01:37]

3.1 The Topic [01:37]

3.2 The Context(s) [02:47]

3.3 The Approach [05:01]

3.4 Two Words about Interviews [06:48]

What You Should Expect in Season One (the Experimental One) [09:48]

4.1 S01e01 JP Castlin x2 (Public + Premium) [10:54]

4.2 S01e02 Professor Ananish Chaudhuri x2 (Public + Premium) [15:42]

4.3 S01e03 Dawie Olivier x2 (Public + Premium) [20:23]

4.4 S01e04 Melissa Clark-Reynolds ONZM x2 (Public + Premium) [22:45]

4.5 S01e05 Ashlee Berghoff x2 (Public + Premium) [25:20]

4.6 S01e06 Rory Sutherland x2 (Public + Premium) [29:57]

4.7 S01e07 Lit Review [32:56]

4.8 S01e08 Bonus Discussion Episode with JP Castlin (Public) + Season Overview + Thoughts (Premium) [36:56]

4.9 S01e09 Season One Mailbag Episode (Premium) [37:38]

The Homework [38:14]
The Lit List
Main Links About the Upcoming Guests
Some Other Links Mentioned
Business Games Premium
Subscribe by clicking here: Business Games Premium