A podcast
(Public) "Human Mind Is Bad at Seeing Things It Doesn't Expect to See"
What is Business Games? Who is it for? What is our promise? In audio.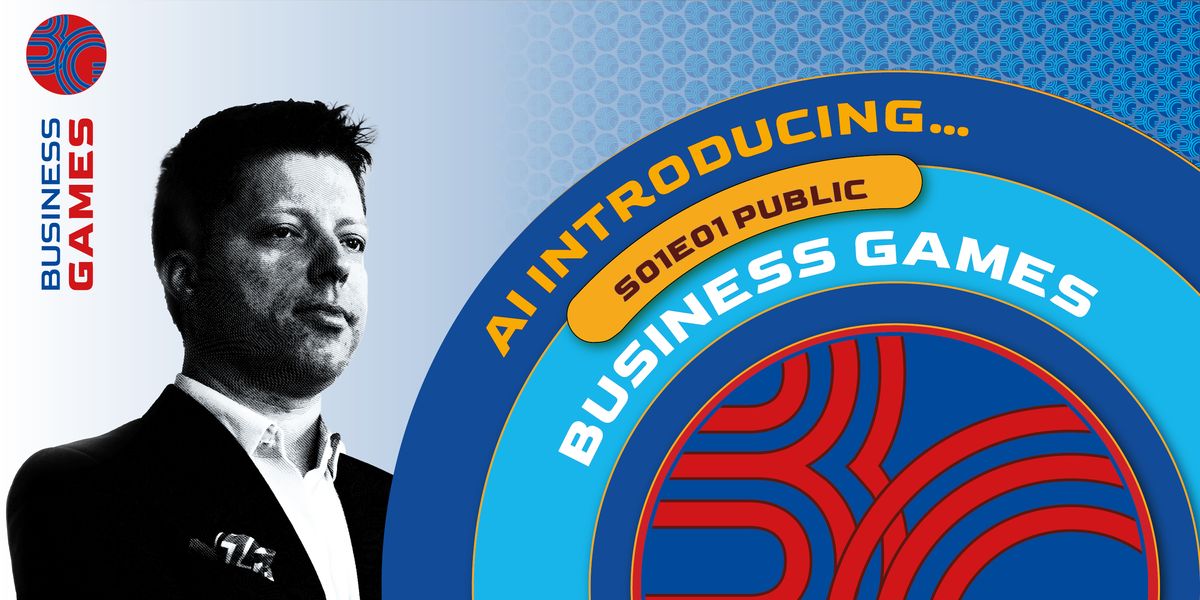 Note: The Zeroth Season is now Season One and is a live case study in how Business Games is developing, so you'll hear some inconsistencies in the numbering that will be ironed out in the future.
If you like this ❤️
Subscribe to our newsletter or Premium here 👍
Show Notes 📔 below.
For 🏆 Premium Access to the Full Transcript, Go Here 👇
For Public Podcast Feed, Subscribe on Your Favourite Podcast Platform Here 👇
#1 This is a single link that has all the major platforms in one place—try it, first 👇👇👇
#2 Or, search for "Business Games" inside the app of your choice.
Show Notes 📔
What is Business Games, and what's in it for you?
Next week, I'll introduce Season One—but in this episode, I introduce the full concept of this educational podcast + newsletter series where we apply game theory to business, to help you make better decisions under uncertainty.
Contents
Welcome to! Business Games! [00:06]

The Target Audience: Who Is It For? Who Is the Hero of This Journey? [01:10]

The Genesis: A Prologue [04:17]

What's in a Name? Business Games, Decoded [09:22]

What to Expect from the Structure of the Seasons? How I Analyse and Learn and Why This Is Relevant? [18:48]

My Promise to You + What I Ask from You [28:25]

The Upcoming Seasons [37:26]

The Homework [40:55]

The Disclaimer [44:38]
Links Mentioned