(Public) "What Can You Use a Screwdriver For?"
(Public) Do you know what people do with screwdrivers? Have you ever managed children at a party using "fun" objectives? Heard of Porsche's "strategic drift"? Tried to set boundaries in your relationships? All this and more…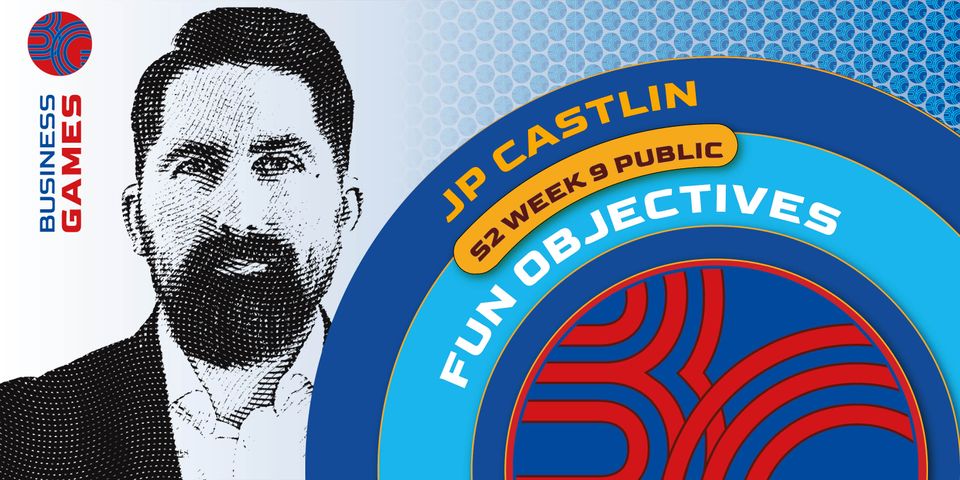 ---
If you haven't subscribed yet, you can read the below post & listen to this shortened PUBLIC episode for a price of a free email subscription to our newsletter. Click "Subscribe now" and choose the FREE option. The FULL episode is for Premium Members only.
If you like this ❤️
Subscribe to our newsletter or Premium here 👍
Show Notes 📔 below.
This post is for subscribers only