A podcast
(Public) "Don't Ask, 'What Would I Do in Their Shoes?'—Ask, 'What Would *They* Do in Their Shoes?'"
How could Melissa Clark-Reynolds ONZM predict the pandemic collapse of seaports in the US? And Why is your board bad at strategy?—If you can answer these two questions, your firm would be much better off. (Abridged)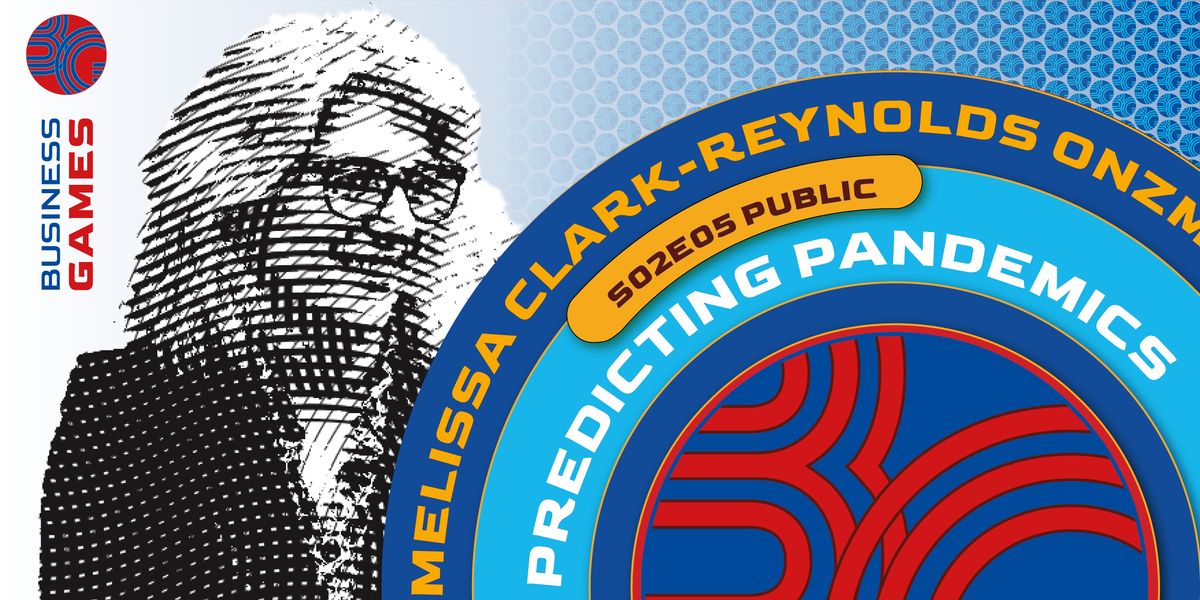 You can read the below post & listen to this shortened PUBLIC episode for a price of a free email subscription to our newsletter. Click "Subscribe now" and choose the FREE option. The FULL episode is for Premium Members only.